Cecily North
Updated: May 24, 2020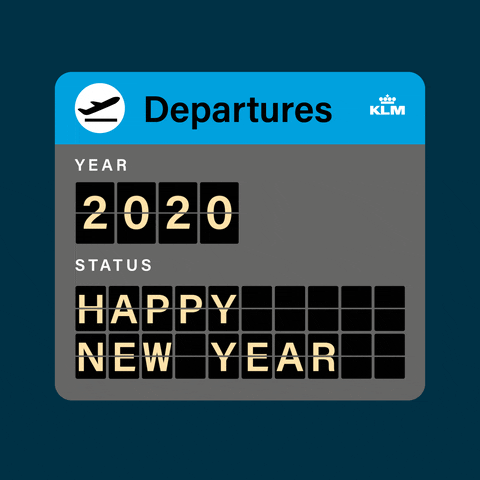 As 2019 is coming to an end I'm realizing that I should be using this platform more. My goal for 2020 is to write one blog post per month (and if I write more than one, that's even better).
In 2019 I was able to make 2 1/2 big trips and a few smaller weekend trips. In the course of these travels I made a decision to start a new feature "The Misadventures of a Travel Agent". I will talk about the failures of vacations, my lack of preparation or just little things that inevitably go wrong while traveling. I am usually one that can go with the flow and adjust as needed but these misadventures lead to great stories and nights of uncontrollable laughter.
Do you have travel goals for 2020? What are you going to achieve in this new year? I hope you come along with me and can find some small amount of enjoyment in my misadventures.